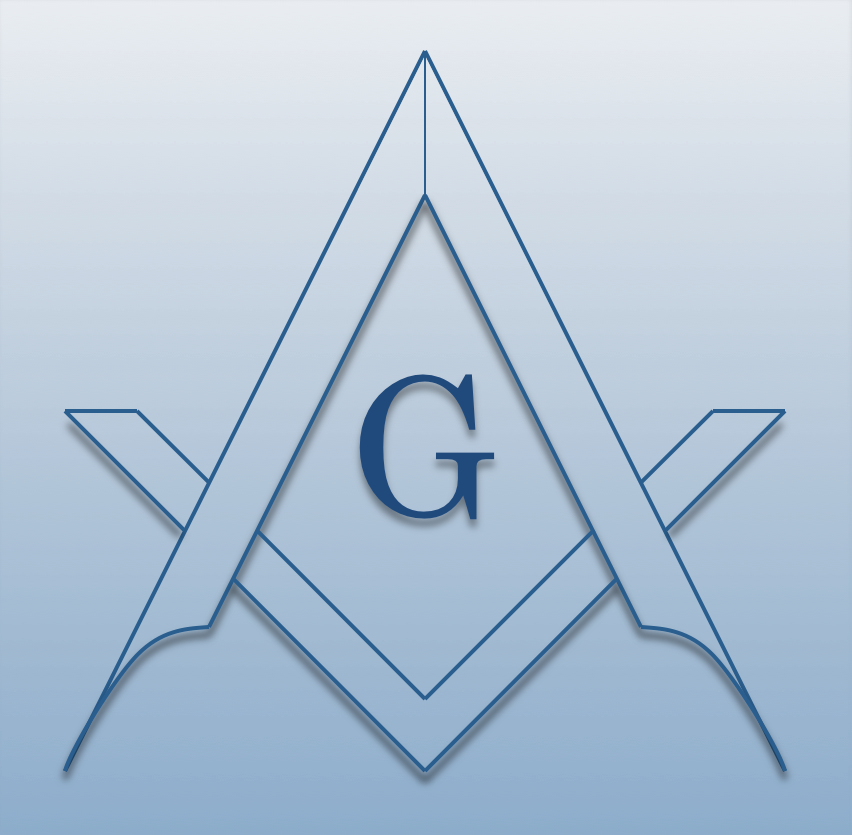 Rising Sun #103
Stated Meetings
1st & 3rd Mon Jan-May@ 7:00 PM / 1st Mon Jun@ 7:00 PM / 3rd Mon Sep@ 7:00 PM / 1st & 3rd Mon Oct-Dec@ 7:00 PM
Part of:
SARATOGA-WARREN-WASHINGTO
Along With:
Granville #55
Mount Hope-Phoenix #96
Queensbury #121
Van Rensselaer Star #400
Warrensburgh #425
Cambridge Valley #481
Herschel-Argyle #508
Ashlar #584
On Da Wa #820
Franklin #22
Rising Sun #103
Calendar
There are no lodge events scheduled. Click 'more' to view other events.
We Make Good Men Better
Recent News
Annual Steak Roast
            Galaxy Famous - Solar System InspiredThe Saratoga Rising Sun Lodge Annual Steak Roast at the Masonic Hall - 687 N. Broadway--June 23rd., 2019                       3:00 PM to 6:00 PMSte...
More...
June 8th. - Saratoga Flag Day Parade
MASONS  - CURB TO. CURBThis is a call to all the District Lodges to remind the community that we are here & active!Your support is crucial!We assemble around 11:30 AM at the Lodge.  Parade begins a...
More...
Officers
Master
Jeffrey A. Kurto
Senior Warden
Frank E. Townsend
Junior Warden
Harold A. Goodsell
Treasurer
JJ Williams
Secretary
Paul D. Levin
Senior Deacon
Jonathan G. Lerman
Junior Deacon
William R. Williams Jr
Mentor
Frank E. Townsend, Jeffrey A. Kurto, Paul D. Levin
Tiler
Sam Levin
Lodge Brotherhood Fund Chairman
Frank E. Townsend
Trustee
Douglas E. Missimer, Jason L. Bateholts, Philip R. Stevens
Success Coach
Paul D. Levin, Jeffrey A. Kurto, Frank E. Townsend
more